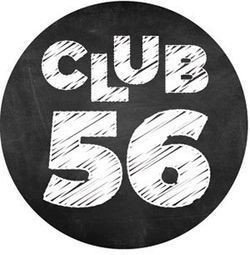 Club 56 - A summer program JUST for 5th & 6th Graders!
Club 56 is back for a grade-appropriate curriculum and fun activities geared JUST for outgoing 5th and 6th graders! Trumble Park will host the 5th-6th grade program, open to families from each Papillion La Vista Community Schools elementary. Activities will include things like field trips for rock climbing, laser tag, water parks, and baseball games, guest teachers in STEM, zoology, and cosmetology, as well as cool group games, cooking, color run, Club 56 prom, and walks to downtown businesses. It's a great opportunity for students to meet other students in the district before middle school! Download your registration packet now
Trumble Park will only host Club 56. If you you would like to keep your children together in close proximity, there are many locations hosting summer programs for all ages near Trumble Park: Walnut Creek, Carriage Hill, Bell, and Prairie Queen. Or families are welcome to enroll in any one of our other Summer Kids Club programs listed here if this is more convenient: Golden Hills, La Vista West, Parkview Heights, Patriot, Portal, Rumsey Station, and Tara Heights. 
Trumble Park is located at 500 Valley Road in Papillion
Joslyn Bunger - Club 56 Director
Questions? Contact kids.club@plcsfoundation.org